2021/06/28
Featured New Product
New Product
ECO
Refill system offering both luxury and sustainability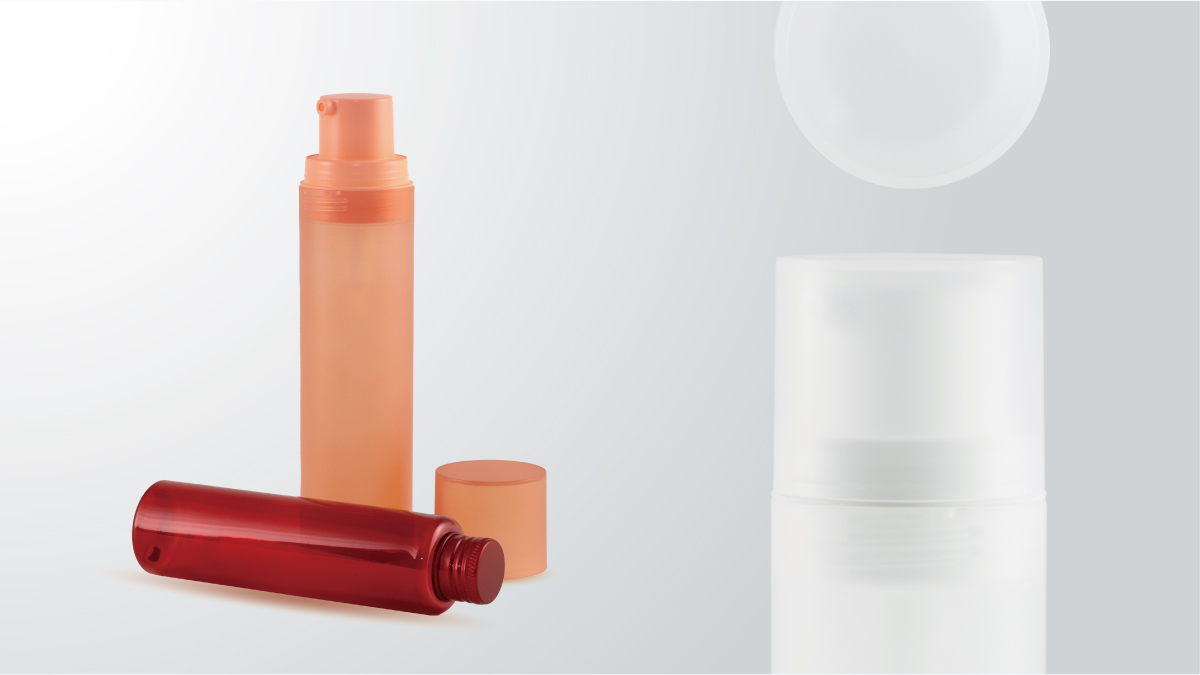 Introducing our new refill bottle system with a premium design.

The matte outer surface adds to the sense of luxury.
Information on the REI-IIS Series can be downloaded here


With coloring and decoration, the combination of the refill bottle with the translucent matte exterior of the outer case can create strong visual impact.

The thin wall refill bottle offers reduced use of raw materials. Contribute to environmental protection by reusing the case and replacing the refill bottle.

The pump is available with a dose of 0.5cc or 1.0cc. Choose the right specification to match the formula.


The refill function allows the decorated exterior case to be used repeatedly and encourages repeat sales. The refill concept is especially suitable for frequently used products such as beauty and moisturizing creams.