2021/10/29
Featured New Product
New Product
ECO
New 2.0cc pump in 24Φ neck size with ON/OFF function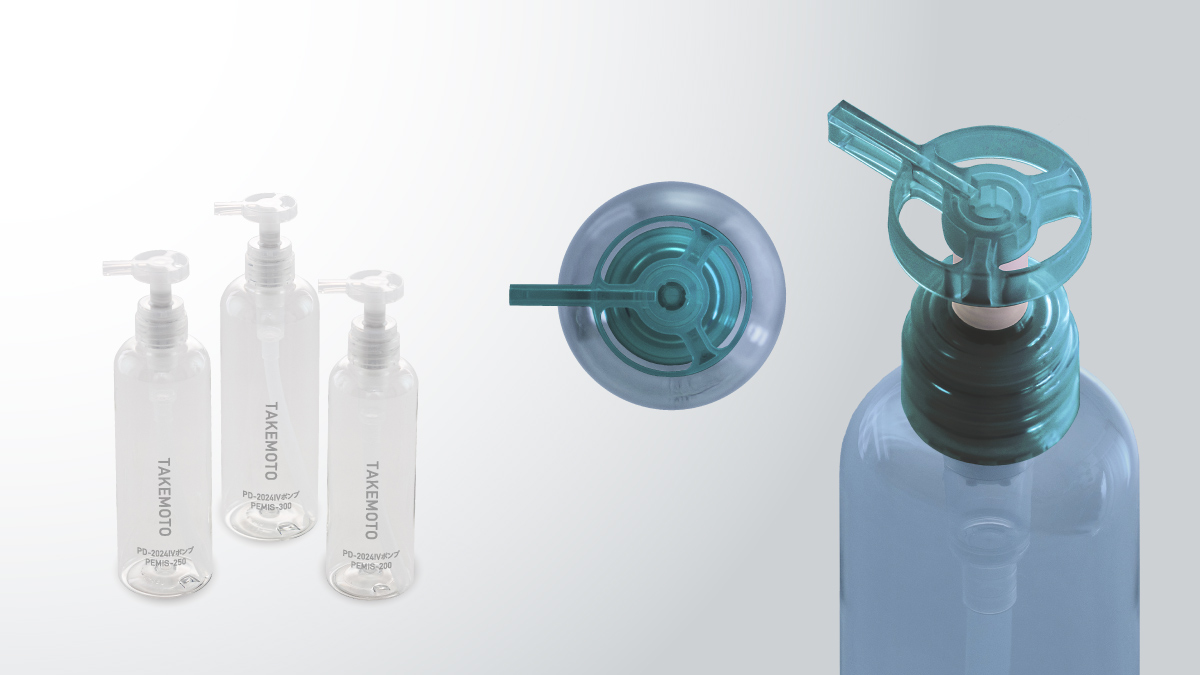 New 2.0cc dose pump from Takemoto Packaging.
Information on the PD-2024IV can be dowloaded here



A new pump with ON/OFF function, has been added to TAKEMOTO's product line up. The 2.0cc dose makes it ideal for products that require higher dosage.

The pumps features a head with a unique lightweight design, offering style and sustainabilty without compromising user-freindliness.

The direction of the pump nozzle can be adjusted during capping to suit the product image and design.

The high dose with small neck finish makes it ideal for use with stylish and slim products.


The pump has been designed so that the contents do not touch the spring so the formula is not affected by metal contact.
There are a wide variety of compatible bottle designs available, including couter-top options.