2022/01/25
Featured New Product
New Product
New straight bottle series with a high-quality matte texture & classic design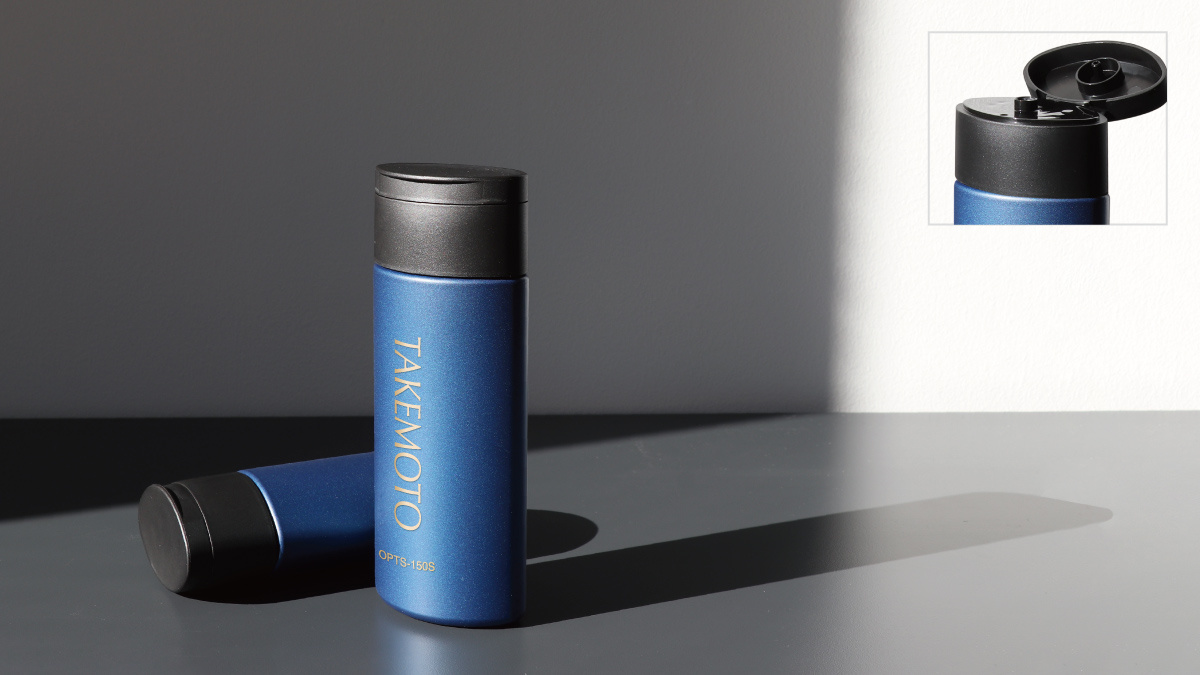 Introducing an oval-shaped bottle series with a matte texture that can be used upside down.
Information on the OPTS Series can be downloaded here

Available in capacities of 100, 120, 150, and 200 ml.




The dedicated flip-top cap has a flat top surface, allowing the bottles to be used both upright or inverted.

Thanks to the PP material of both the cap and bottle, the series has high oil and alcohol resistance and offers excellent protection of the contents.



The oval shape of the bottles fits in the hand, is easy to grip, and makes it easy to open and close the cap. The slim, oval shape also makes it easy to keep in luggage, making it ideal for travel and business trips.