2022/09/09
New Product
ECO
Delaminating bottle made of PET material with gently rounded shoulders (S-PEMIS-200D)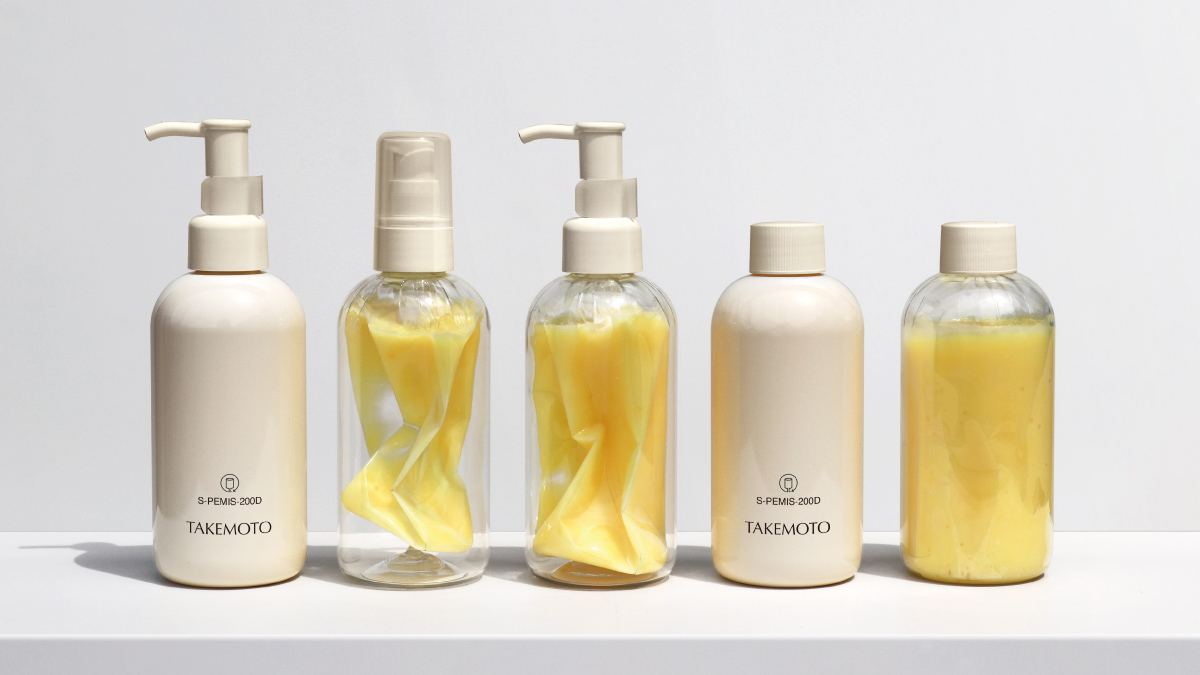 Introducing a new delaminating featuring a gently curved shoulder line.
Information on the S-PEMIS-200D can be downloaded here
The delaminating system has a double-layer structure with an inner bag and an outer layer. As the formula is dispensed, the inner bag collapses, meaning that the contents can be dispensed more completely than with conventional bottles. Even high-viscosity formulas can be dispensed with ease.

The airless pump prevents the inflow of air, so the contents are less likely to come into contact with oxygen. It is ideal for organic products and additive-free products as it keeps the contents fresh.

The gloss of the PET material creates a sense of luxury. In addition, since the outer layer and inner layer are made of the same material, it is easy to separate, collect, and recycle after use.


In addition to the product introduced here, we also offer the S-PMP-280D, another delaminating bottle made of the same PET material. The S-PMP-280 features a modern shoulder design. Select from these two options to suit your brand and product image.